WHO WE ARE
At Weld Class we are pioneers in Engineering, Design and Manufacturing of custom and proprietary industrial equipment. With an unwavering commitment to innovation, precision, and excellence, we harness our expertise to create tailored solutions that exceeds industry standards.
Our team of dedicated Engineers, Designers and Fabricators collaborate seamlessly to deliver cutting-edge equipment that not only meets but exceeds our Clients unique operational needs.
Weld Class Engineering Australia runs by three old fashioned principals
– Be Honest
– Work hard
– Be proud of what you produce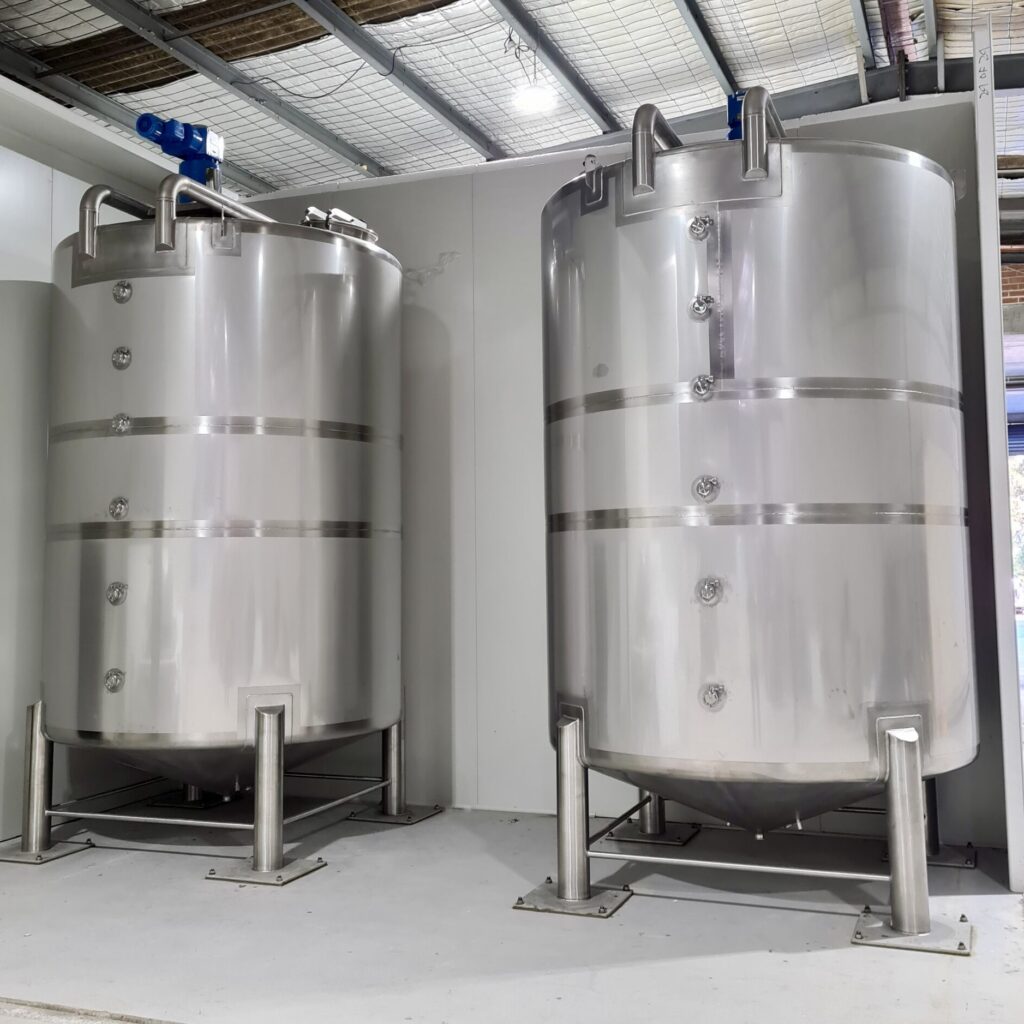 WHAT WE DO BEST
Our production capabilities range from laboratory scale equipment for the pharmaceutical and nuclear industry to large scale stainless steel tanks, silos, storage vessels, pressure vessels and piping for core industries such as food beverage, waste water, chemical, mining, oil and gas.
Weld Class holds certified welding procedures to a number of Australian standards including
Pressure vessels AS1210 -2010
Pressure piping – AS4041 , B31.3
Flammable good storage tanks – AS1692
Structural code AS1554.1 – AS1554.6
BASED IN WOONONA WOLLONGONG, NSW
LOCATION :
5 Pioneer Dr, Woonona
NSW 2518

PHONE :
1300 714 514